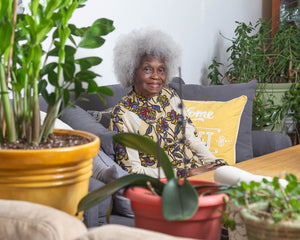 IN HONOR OF MOZELL "MOE" JACKSON 
Tastefullydone Hometique is raising $1000 for Sickle Cell Disease through an online event called Campaign for Sickle Cell 2022. The Campaign is open now through December 31, 2022.
Tastefullydone Hometique will donate 10% of proceeds, up to $1,000, from the sale of products. To donate check out my products and purchase with a purpose Or simply click on donate to sickle cell. 
Give now to help find better treatments and provide patients with much-needed programs and services. 
XOXO,
Nikita Jackson 
Creative Owner, Tastefullydone Hometique